Beth Castricone '97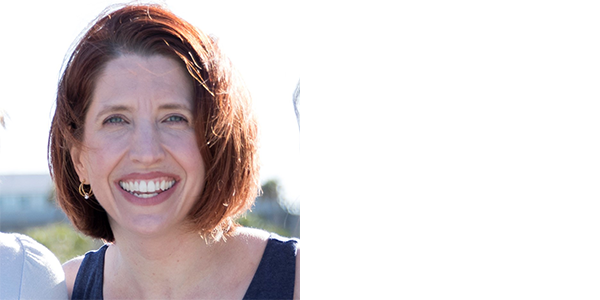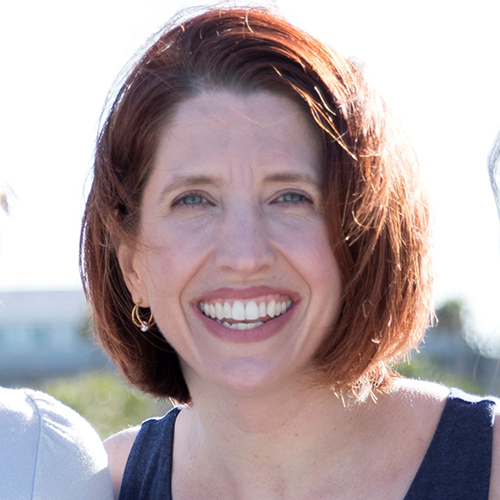 When many students come to Carmel as freshman, they are frequently shy and insecure about themselves. The support, faith and secure environment Carmel provides, gives them confidence to go into the word and be successful adults.
For Beth Castricone '97 Bell, attending Carmel was a life-changing experience. "Coming into Carmel I felt so shy. Carmel gave me the opportunity to bring out more of who I am," said Beth. "Going to Carmel was a turning point in my life."
Beth found the faculty very supportive and encouraging and remembers Mrs. (Joyce) Masterson, Mrs. Schmidt and Mrs. Stith and Mr. Donahue as some significant individuals during her years as Carmel. Beth participated in soccer, Carmeliares and Street Scenes among the many activities. She credits her well-rounded Carmel education for preparing her for college.
Beth now works in the financial services industry serving high net worth families. She is very aware of the value of estate planning and creating a planned gift for organizations that were important in her life. She made her first will just after her son was born - an important time to make a first will although many new parents may not realize this.
Beth created a Revocable Trust and Carmel will receive a percent of the estate. Her reason for the gift is to keep Carmel financially sound for future generations of Corsairs so they can have the same great experience she had. Beth understands that her support will help keep Carmel's facilities competitive with the surrounding community schools while continuing to attract the area's best faculty.
"I loved my high school experience," said Beth. "Carmel gave me a strong sense of belonging that still exists today." Beth continues to talk and see classmates from her years at Carmel. These relationships give her "a sense of home and security." She always knows she will be a part of the Carmel community.